Mobile App Development
Cape Cod Mobile Applications Development
Maximize your business output by developing a mobile application to stay ahead of the curve

Why Choose Us
Leaders In Mobile Application Development
Hybrid apps are for two platforms and these are a combination of native and HTML 5. To offer you more productivity with a single package, we have customized solutions in form of Hybrid apps.
Native apps are optimized for a single platform. If you are looking to get a native app for your business while being particular in your requirements, then invest in our leading mobile app developers.
These apps refer to a client-server computer program that is run by the clients within a browser. For effective and productive web apps, we are here to help you with possible web app solutions.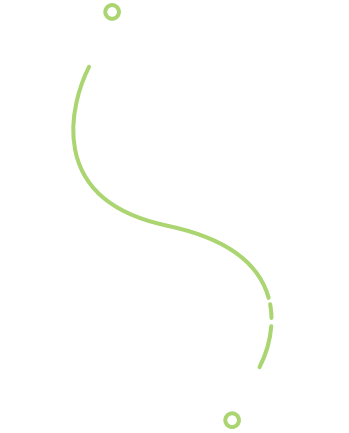 Our Promise
Why You Should Choose Us
We excel in developing mobile applications specifically designed for your business and its target audience. As the trends keep changing, so do we. We ensure that your users have access to everything right on their mobile phones.
To get a business app customized for your audience, contact us today. The apps we develop for your business will surely have a positive impression on your clientele.
TopNotch mobile app development platform helps you in creating your entire mobile app, integrating it into your system, along with the addition of custom code when required.
A team of professional developers with great attention to detail follow your guidelines, and implement every aspect into the build and deliver a highly effective mobile app.
Our Services
What Makes Topnotch The Market Leaders
Unparalleled Speed
Mobile apps with a smooth, fast experience and with one click functionality
Innovation Uplift
Swift compatibility in your mobile app development without major recoding required
Market Adaptation
Updated with latest market trends via short development cycles to ensure quality work
Minimal Fiscal Risk
Ensure low up-front investment, get in touch to reduce the financial loss in your business
Bug-Free Code
Extend apps with your custom code through latest mobile app development technology
Built-In Security
Security of your app is ensured in all aspects of design and development
Enhanced Agility
Easy handling of a large number of users, data volume, and complexity to grow your business
Easy Deployment
Problem-free deployment of your mobile apps across the cloud and all other platforms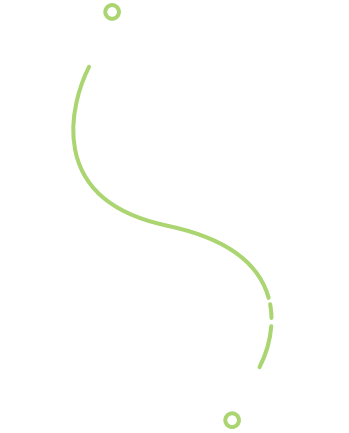 Our Experience
Numbers You Can Count On
Every business needs a digital presence in today's changing world and a website
Our Promise
How Our Methodology Differs
Mobile devices have revolutionized the world by bringing the entire world in the palm of your hands. The increasing number of mobile users browse on their devices to connect instantly with companies.
We enable you to offer them a seamless and engaging experience on your business mobile app. Our expert team will make the app for your business based entirely on your requirements.
Product Research

To make a better product, we undergo extensive research to deliver the best to you
Effective Strategy

Our strategy is clear and simple, and we make products that speak for our quality service
Launch & Market

After the completion of development process, launching and marketing will be the next target
Our Experience
Our Industry Repertoire
At TopNotch, our extensive hands-on experience has enabled us to deliver the best optimized mobile apps for the following industries:
Testimonials
Hear What Clients Have to Say About Us
The Brightest Minds in Digital At Your Service
Partnering across start-ups to SMBs to corporate businesses, we deliver innovation that is measurable, mature, and meaningful.
Contact Us
Let's Make Cool Things Happen Start by saying Hi!