Custom Plugin Development
Developing Truly Innovative & Interactive WordPress Plugins
A meticulously-planned and well-executed custom plugin is the vital element to sail flawlessly in web development.

What We Do Best
Your Custom Web Design Experts
At TopNotch, quality comes first and our proactive plugin development is the reason we stand out from the competitors.
Budget-Friendly Solutions
We offer affordable WordPress plugins so there's minimal burden on your wallet, but without compromising on quality.
Our team of expert, certified developers are here to interpret your requirements before developing a robust WordPress plugin.
Our work provides flexibility and convenience which enables us to save you time and money via multisite management solutions.
Comprehensive Customization
We build your website plugins from scratch in order to give a unique identity with great experience to your users.
To ensure quality standards and services, we offer you 24/7 technical support to entertain your queries professionally.
We deliver well-optimized and interactive WordPress website development solutions by keeping in mind W3C standards.
We take your online security into serious consideration and protect your website from any and all threats and risks.
As an experienced WordPress plugin development company, we assist you at all levels regarding any issues, at any given time.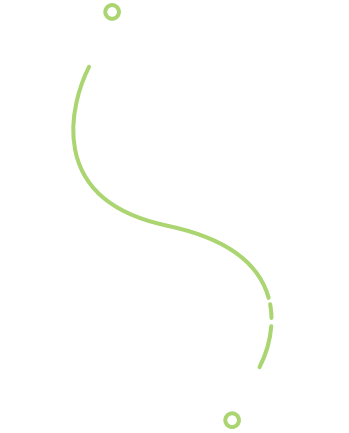 Our Experience
Numbers You Can Count On
Every business needs a digital presence in today's changing world and a website
Our Process
A Streamlined And Professional Plugin Development Process
01.

We Interview You In-Depth

Get comprehensive notes, chalk out requirements and understand your expectations
02.

We Analyze Your Business

Do a market analysis, research competitors and enlist your business KPIs
03.

We Develop For You

Ideate, design, develop, test, and handover your optimized business web application
We're Experts
We Know What WordPress Plugins Are All About
To get the best WordPress plugins, we are here to help! We ensure that your website has an efficient customization ability for smooth working. We, at TopNotch, work with the goal to deliver the best to you through our dedicated team of developers.
We professionally develop the plugin according to your requirements. Our goal is to create a responsive and functional website so that you can target the desired audience in a better way.
Testimonials
Hear What Clients Have to Say About Us
The Brightest Minds in Digital At Your Service
Partnering across start-ups to SMBs to corporate businesses, we deliver innovation that is measurable, mature, and meaningful.
Contact Us
Let's Make Cool Things Happen Start by saying Hi!