Cloud Applications
Cape Cod Cloud Applications
We offer effective and profitable custom cloud applications for your Cape Cod businesses and industries.

Why Choose Us
The Best Of The Best In Cape Cod Cloud Applications
We offer professional and expert services for cloud application development in Cape Cod to uplift your business. We have dedicated professionals who will enable you to provide your clients with their needs and exceed their expectations. Our cloud applications work seamlessly with all major cloud systems including Amazon Web Services, Microsoft Cloud, Salesforce and Google Cloud Platform.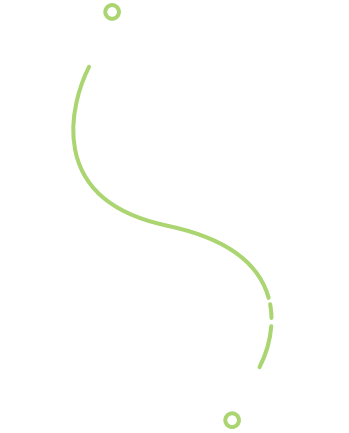 Our Promise
Our Cloud Application Development Service
We offer efficient and effective cloud solutions to you so you take advantage of private and public platforms. We are here to help your business by promoting increased productivity and supporting your core business functions for boost in growth.
We look at what your desired results are and then after careful analysis, suggest you with a custom cloud application instead of a one-size-fits-all solution.
Cloud-Enabled Services

Offering a wide range of cloud applications that are specific to your business and industry

Data Analytics

Bringing you detailed statistics and data to analyze and track your business progress

Custom Cloud Apps

Developing custom cloud applications for your business to manage and analyze

Cloud Integration

Ensuring successful integration of your custom cloud apps with your existing cloud management
Our Promise
Chalking Out Benefits Of A Custom Cloud App
There are a great number of advantages to having a custom cloud application for your business. No matter what size and type your business is, it will highly benefit from cloud integration.
Whether you are a startup, small to medium-sized business, large enterprise, corporate; cloud apps help you manage, analyze and utilize your data for productive results. It comes with improved security, growth, and innovation.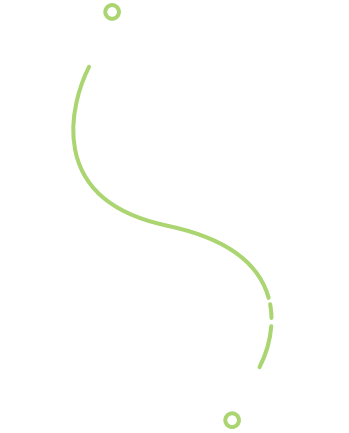 Higher Sales Revenue

Faster Business Deployment

100% Customer Success

Trustworthy Client Relationship

Increased Marketing ROI
Testimonials
Hear What Clients Have to Say About Us
My name is Rob Papa, General Manager of Arts Dune Tours. I highly recommend Topnotch to any company looking to expand in this direction. Call us at Arts Dune Tours for a personal recommendation!
Ali and his team were very easy to work with and gave our company the most incredible, dynamic website. They are a true talent!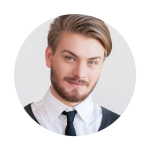 Ali was very helpful with my Web site mobile problem. He provided accurate solutions for the issue and I will consider his services for future work.
Ali and the team at Topnotch were recommended to me & my company has been very happy with their service! They have been able to handle all of our growing needs – they address and answer all of my questions. Unlike other companies they are happy to share their knowledge
Ali and his team are great to work with and definitely have an expertise in website design. We are extremely happy with our newly designed website as it will a huge benefit to us as we grow.
This review has the purpose of letting you and your team know how satisfied I am with your work. The design and development of my website was amazing and it looks great…
Incredible. Very intelligent and was able to me me at a point that met my needs at the moment rather than pushing for something that was too big for the time. Very helpful.
Top Notch Innovative Technologies did a beautiful job on developing our professional web page. They were great to work with and very responsive to our specific needs.
TopNotch innovations is one of the best choices for web design and development in Cape Cod out in the market. With their perfection in custom services, they provide exactly what the demand of the nature is. They listen to every detail and work professionally.
The Brightest Minds in Digital At Your Service
Partnering across start-ups to SMBs to corporate businesses, we deliver innovation that is measurable, mature, and meaningful.
Contact Us
Let's Make Cool Things Happen Start by saying Hi!